Tesla charging network expands, Adelaide to Brisbane link is now complete
Tesla has expanded its charging network further across Australia with the addition of five Superchargers across Victoria, South Australia and Western Australia and the rapid growth of Destination Chargers across the country.
The Supercharger link between Melbourne and Adelaide is complete with the opening of Horsham in Victoria, and South Australian locations Keith, Clare Valley and Adelaide city centre. These additions allow owners to drive from Adelaide to Brisbane emissions-free.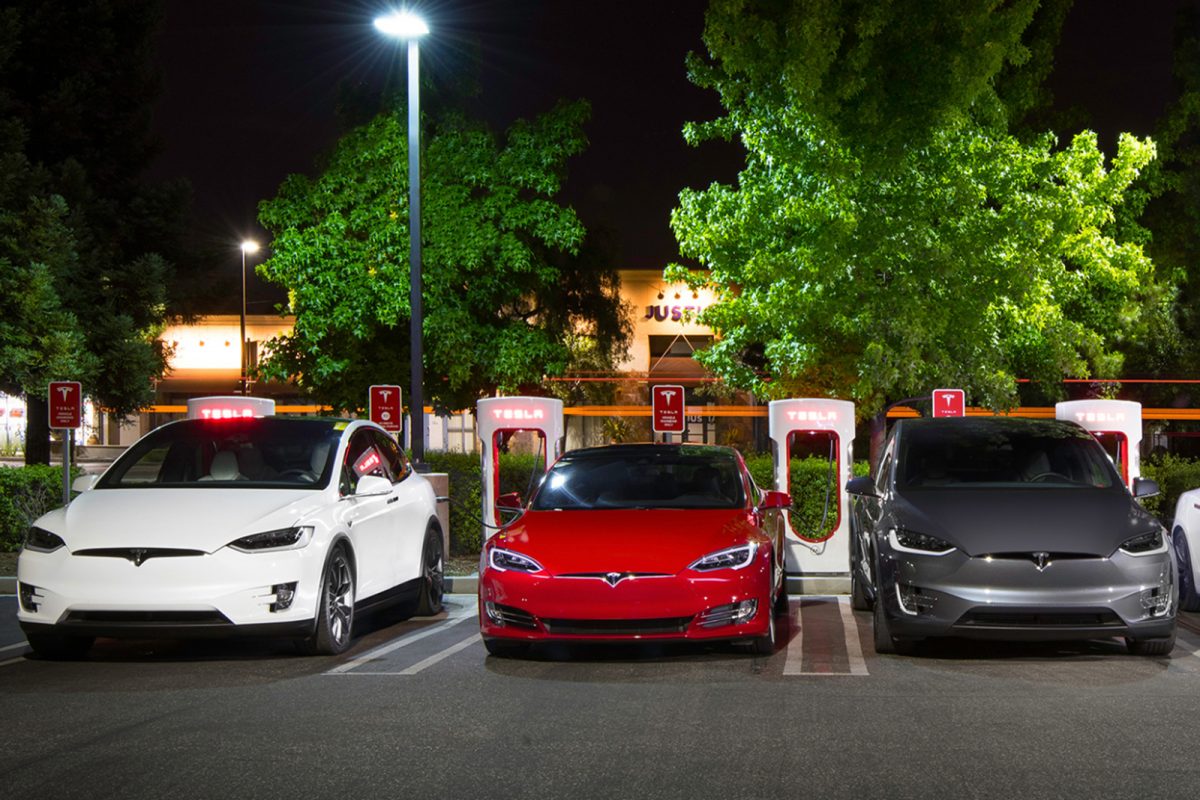 Western Australia's first Supercharger is now open at Eaton Fair Shopping Centre. Located two hours from Perth, Eaton is a convenient stop on the way to Margaret River's picturesque wine region. Tesla owners can enjoy the centre's retail, food and 24/7 amenities while charging up to 270km of range in 30 minutes. Australia now has a total of 18 Supercharger stations, with another 17 planned for installation.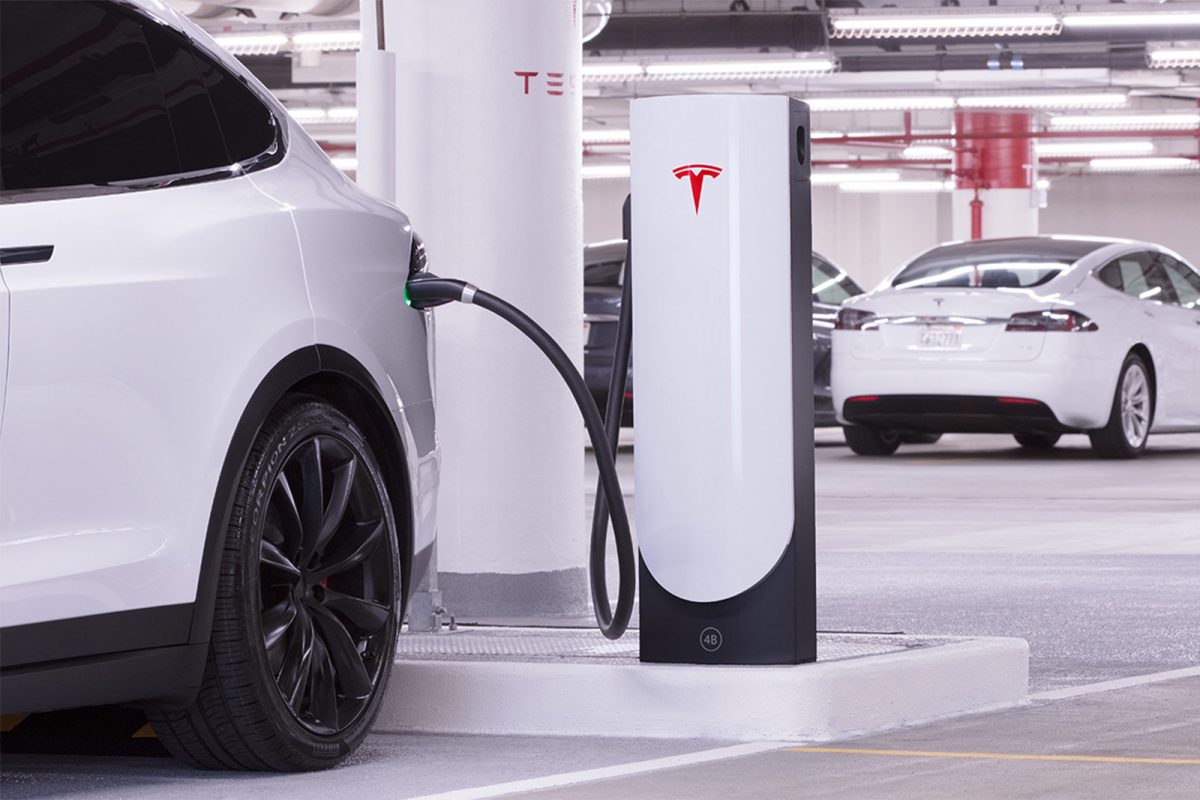 In just the last four months more than 80 Destination Chargers have been installed bringing the total number of sites around Australia to 384. Recent additions include South Australia's Barossa Pavilions, a 75-acre hillside retreat located in the Barossa Valley, and Deep Blue Hotel and Hot Springs in Warrnambool offering luxurious accommodation and coastal views along Victoria's famous Great Ocean Road.
These Supercharger and Destination Charging locations are part of the largest electric vehicle infrastructure supply in Australia and Tesla's continued effort to double the size of charging sites by the end of the year.
You can view the Tesla Supercharger and Destination Charger map here.
Source: Tesla Australia