Tesla deliver 101,312 Model S and X vehicles in 2017 a 33% increase over 2016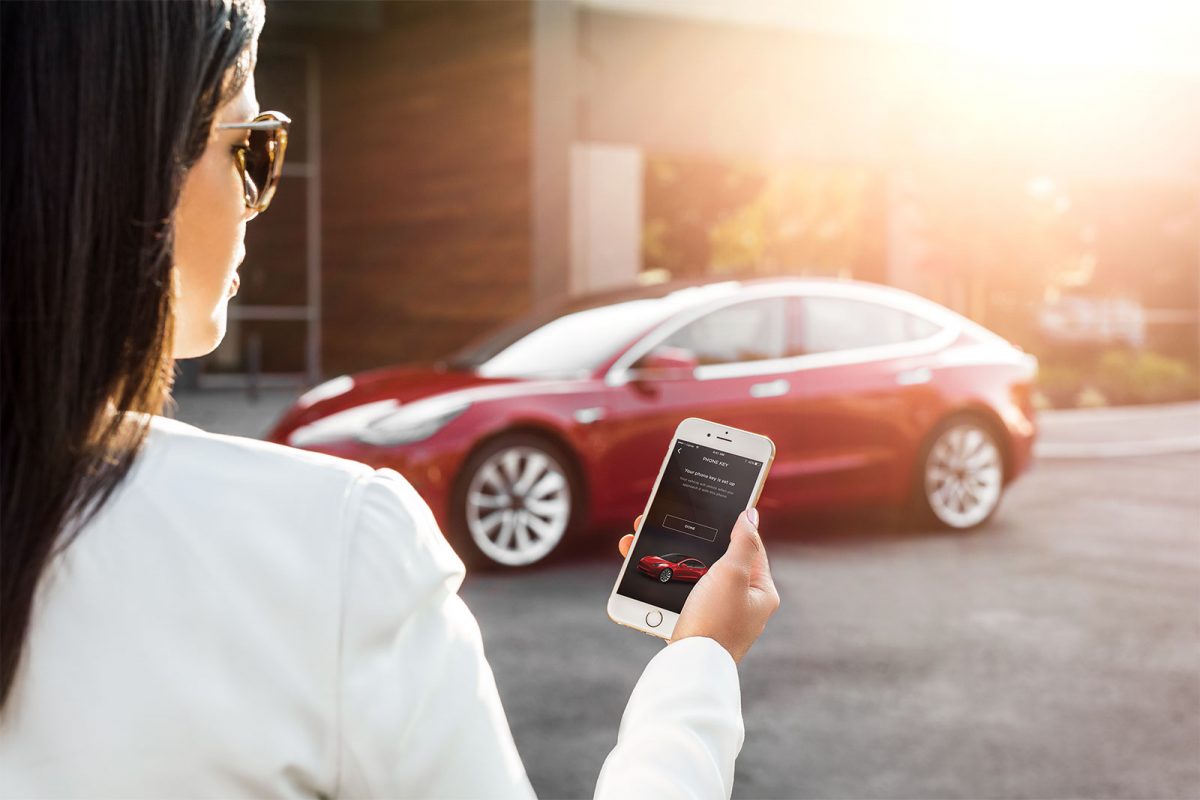 In their latest press release to investors Tesla have revealed that have had their best ever production quarter or combined Model S and X deliveries, representing a 27% increase over Q4 2016, and a 9% increase over Q3 2017, our previous best quarter.
They delivered to customers 101,312 Model S and X vehicles in 2017. This was a 33% increase over 2016.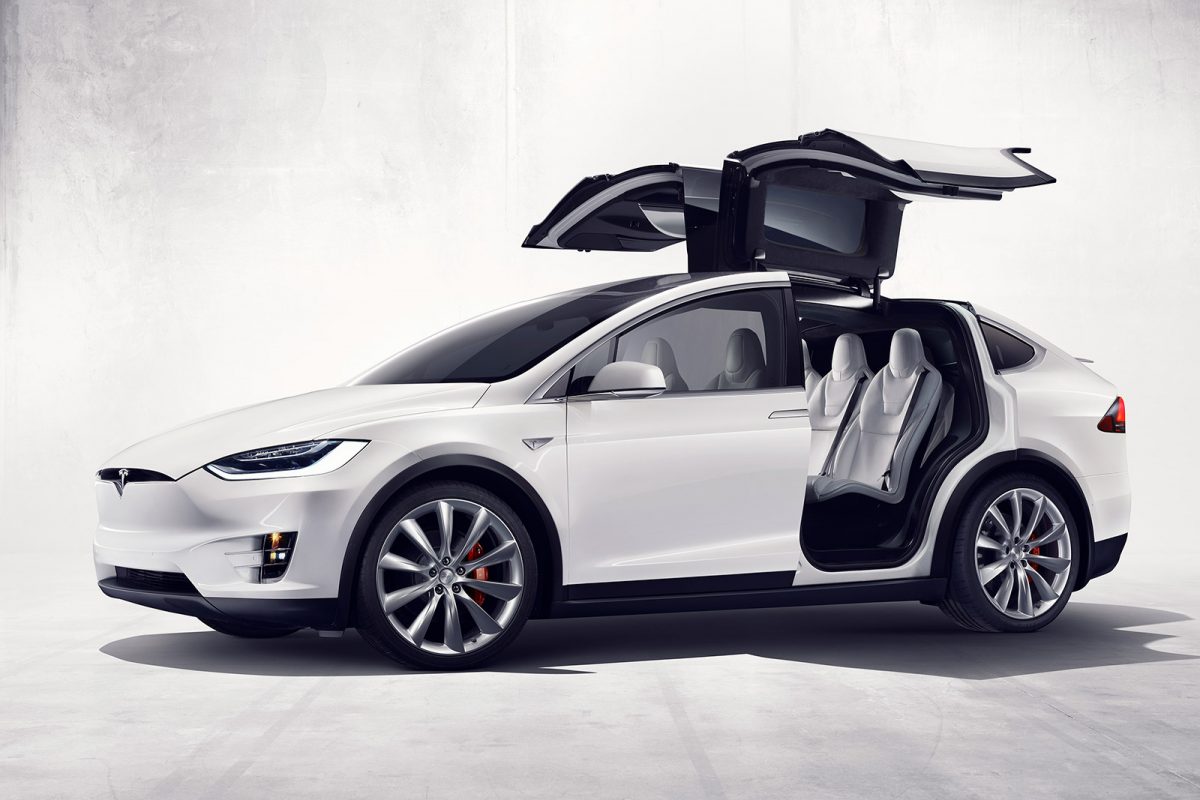 Tesla are still in "production hell" as far as the Model 3 is concerned although there could be light at the end of the tunnel. The company say they have made major progress addressing Model 3 production bottlenecks, with their production rate increasing significantly towards the end of the quarter.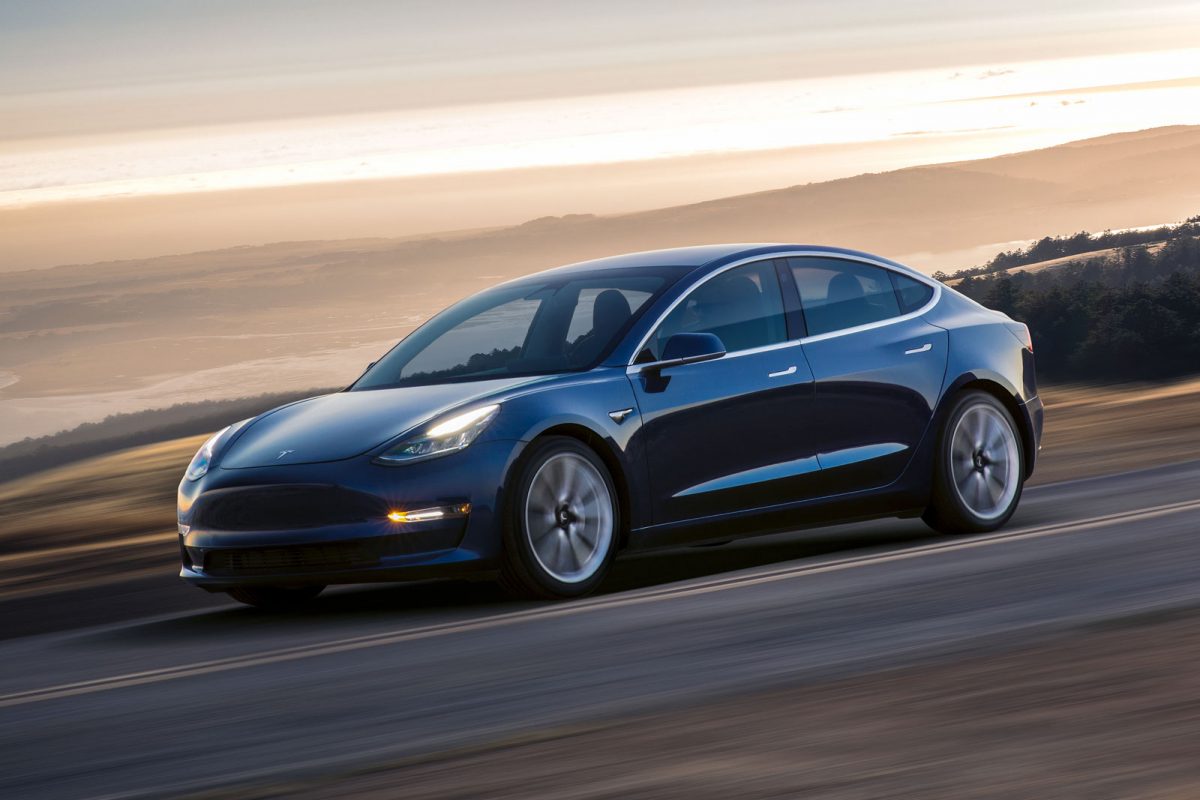 They built 793 Model 3's in the last 7 days of the quarter which they are claiming shows a production rate of 1,000 cars per week. According to Tesla they are continuing to focus on quality and efficiency rather than simply pushing for the highest possible volume in the shortest period of time.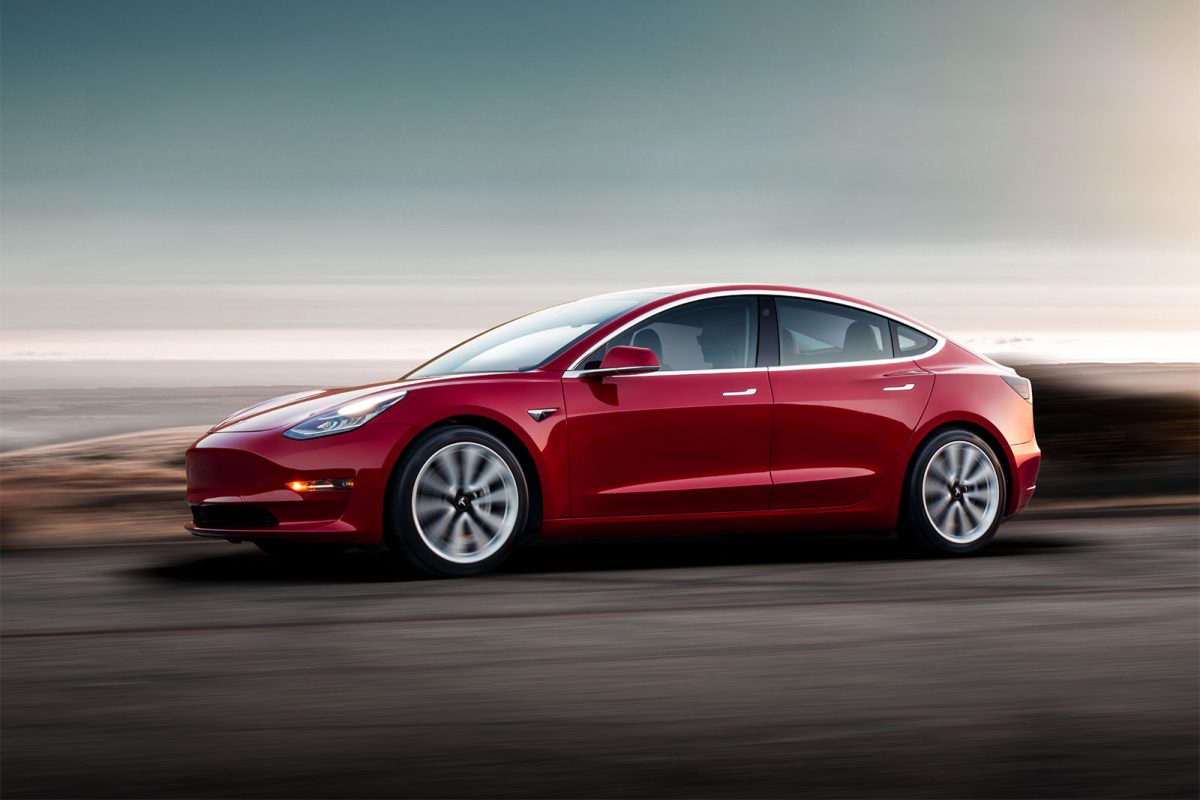 Tesla are predicting a ending Q1 with a production rate of 2,500 model 3's a week and then achieving 5,000 a week by the end of June. The release went on to say "We're very grateful to everyone at Tesla who has poured their heart and soul into helping with the Model 3 ramp and creating the progress we are seeing. We're also very appreciative of our Model 3 customers, who continue to stick by us while patiently waiting for their cars."