Tesla Model X breaks electric towing record by pulling a Qantas Boeing 787-9 Dreamliner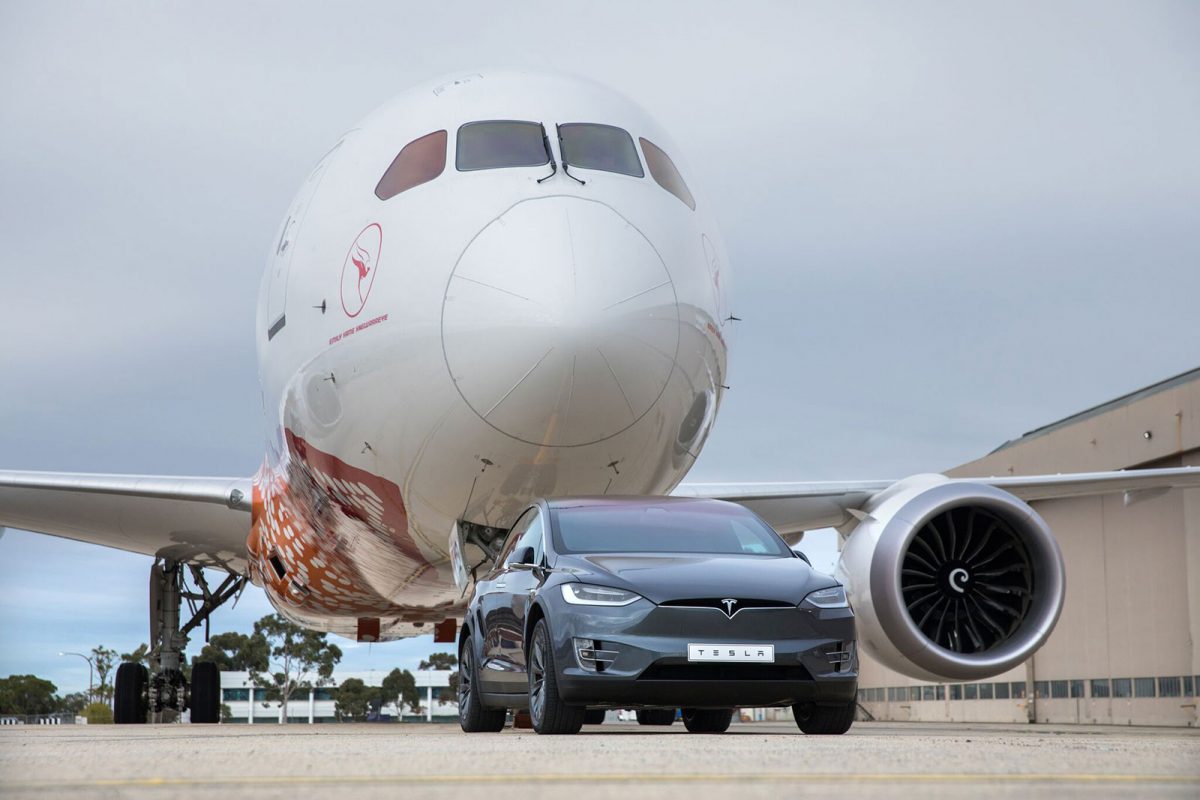 Tesla has teamed up with Qantas for a World Record attempt by hitching a Tesla Model X P100D to a Boeing 787-9 Dreamliner on a taxiway at Melbourne Airport. The Model X successfully completed the heaviest tow by an electric production passenger vehicle.
While the Model X can accommodate up to seven passengers, far less than the 236 people on a Qantas Dreamliner, the Tesla punched above its weight towing the 130 tonne 787 well above its on road tow rated capacity of 2.5 tonnes. The record was made possible by Tesla's dual motors that produce a massive level of torque at nearly 1000Nm.
Technically it's not the first time that Qantas have used an electric vehicle to tow a Qantas aircraft as they are already using electric aircraft tugs at Sydney and Canberra as part of their plan to reduce greenhouse emissions.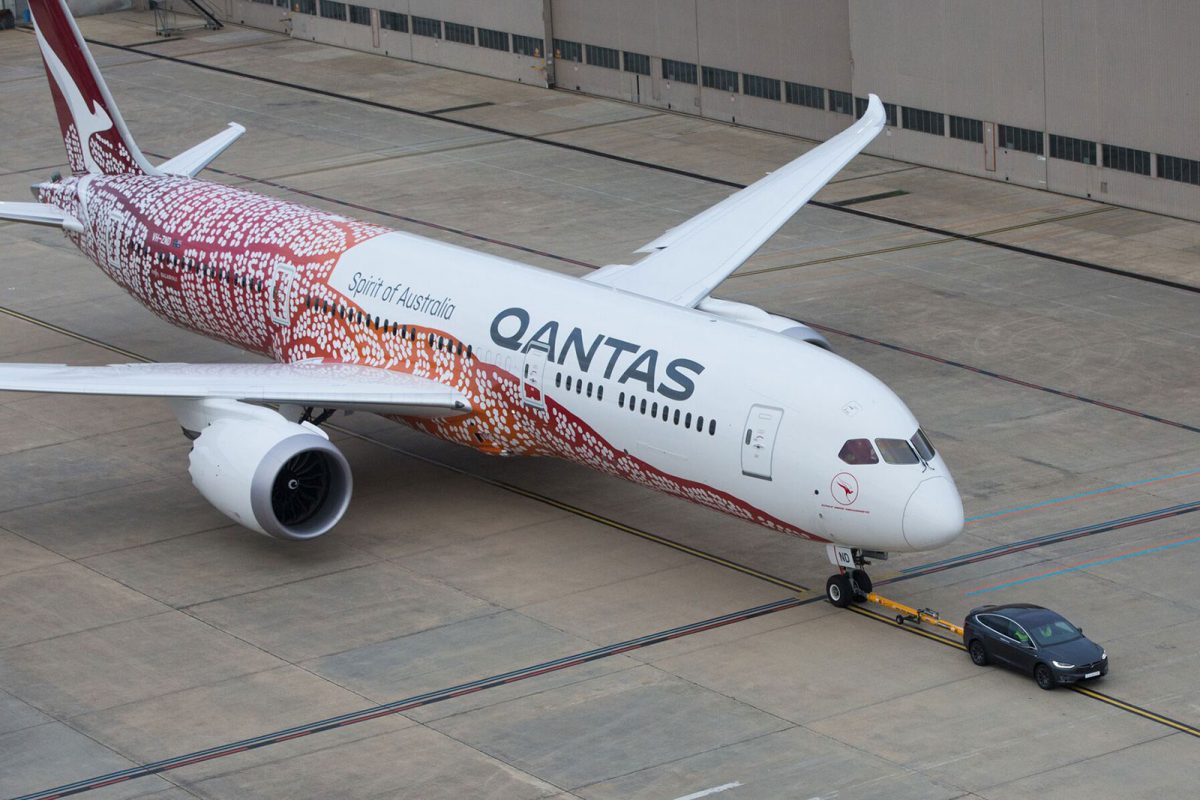 Credit: Tesla/Qantas