Tesla reveal 1,800 customers a day are signing up to buy it's new Model 3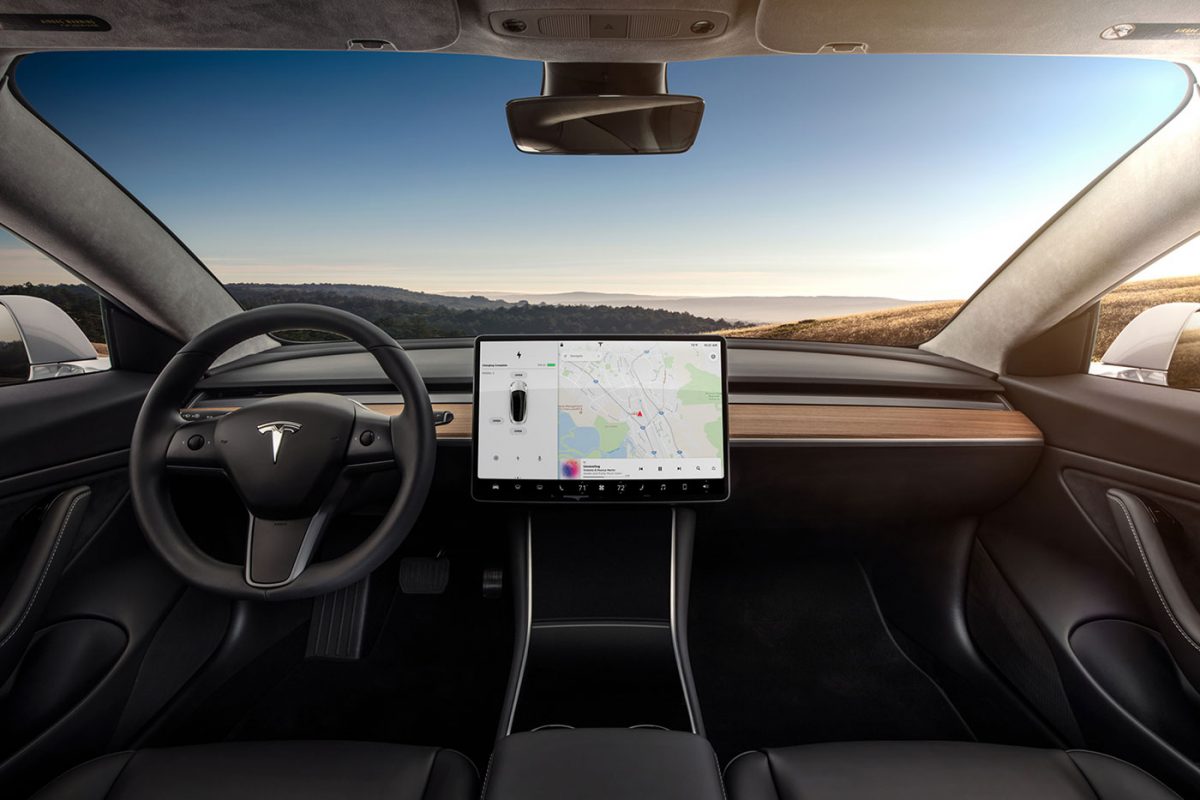 In it's Q2 Investor Update Elon Musk has revealed that 1,800 customers a day are signing up to buy Teslas Model 3. They are still targeting a delivery target of 50,000 vehicles for the second half of this year. The first 30 cars were delivered to customers during a gala event at Teslas Fremont, California factory last Friday night.
"Friday night was an amazing time for Tesla, and something we've been striving for for 14 years," said Musk. "We wanted to make a great, affordable electric car, which is something that's missing. What we have ahead of us is an incredibly difficult task. I'm confident we will make 10,000 vehicles per week before the end of next year. People should have zero doubt about this."
"You can't see the car, you can't test drive it, we're not promoting it, but we're getting 1,800 net orders a day. Last week stressed the hell out of me, but this is probably the best I've ever felt about Tesla."
Musk also said that 80% of the journalists who test drove the Model 3 said they would buy one, with the remaining 20% saying they 'might'.  'This was incredible,' he said. He also announced that demand for Teslas other models had also increased since the launch.
Tesla announced it had over $3 billion in cash and cash-equivalents as of June 30, compared with $4 billion at the end of the previous quarter and $3.25 billion from a year earlier. Automotive gross margin, which excludes the sale of zero emission vehicle (ZEV) credits, rose to 25 percent from 23.6 percent a year earlier.