Volkswagen e-Golf
A electric version of the Volkswagen Golf, the e-Golf, has been available in some markets since 2014.  The second generation 2017 e-Golf has just hit the market in Europe and the USA and the first reports are that it is a much better car. The new e-Golf offers significantly increased driving range, higher power output, new design details and a digitalised interior design.
The much improved driving range is now 300 kilometres (NEDC) – previously this figure was 190 kilometres. So in the real world Volkswagen still believe that the driving range is around 200 kilometres – depending on driving style, weather and the use of air conditioning. This makes the new e-Golf a highly eco-friendly alternative for a lot of commuters. In Germany, for example around 80 per cent of all car drivers drive less than 50 kilometres a day.
Not only has the e-Golf's battery capacity and driving range been improved, so has its agility. The new electric motor has an output of 100 kW and its torque has been increased as well to 290 Nm. As is usual for electric vehicles, their maximum torque output is available immediately and the e-Golf accelerates to 80 km/h in just 6.9 seconds.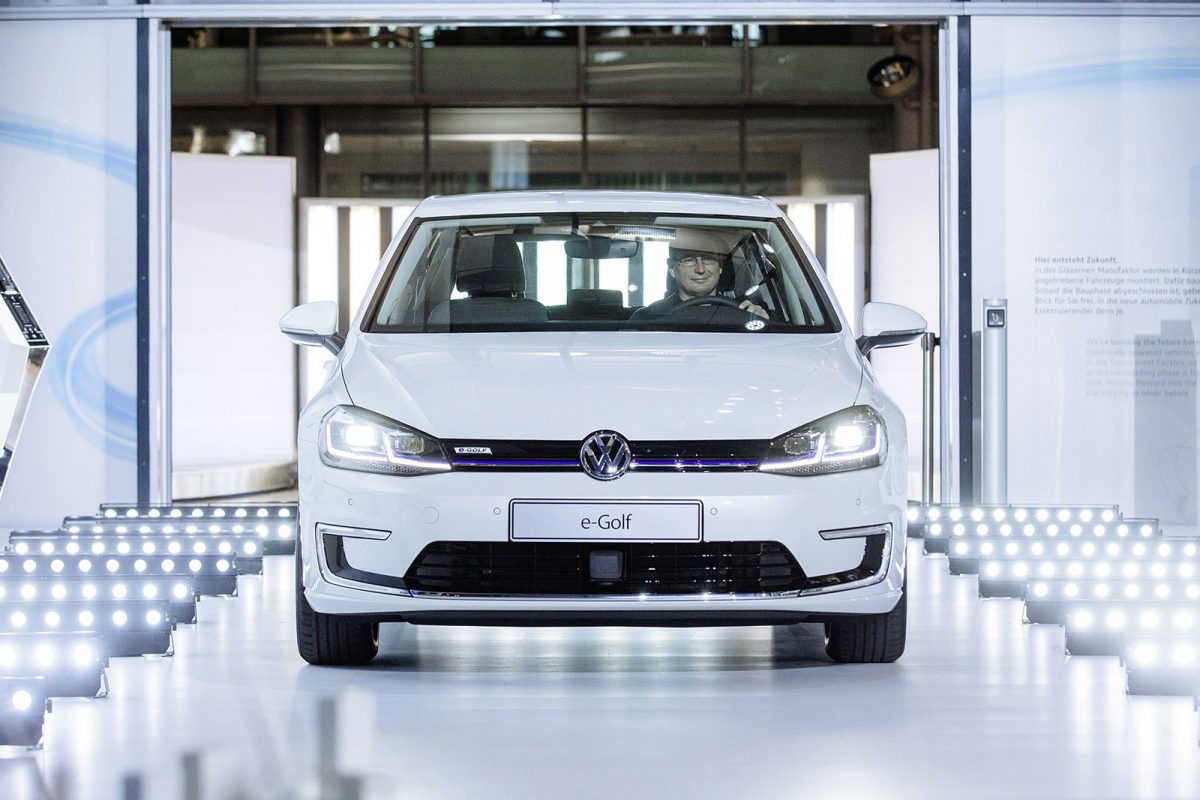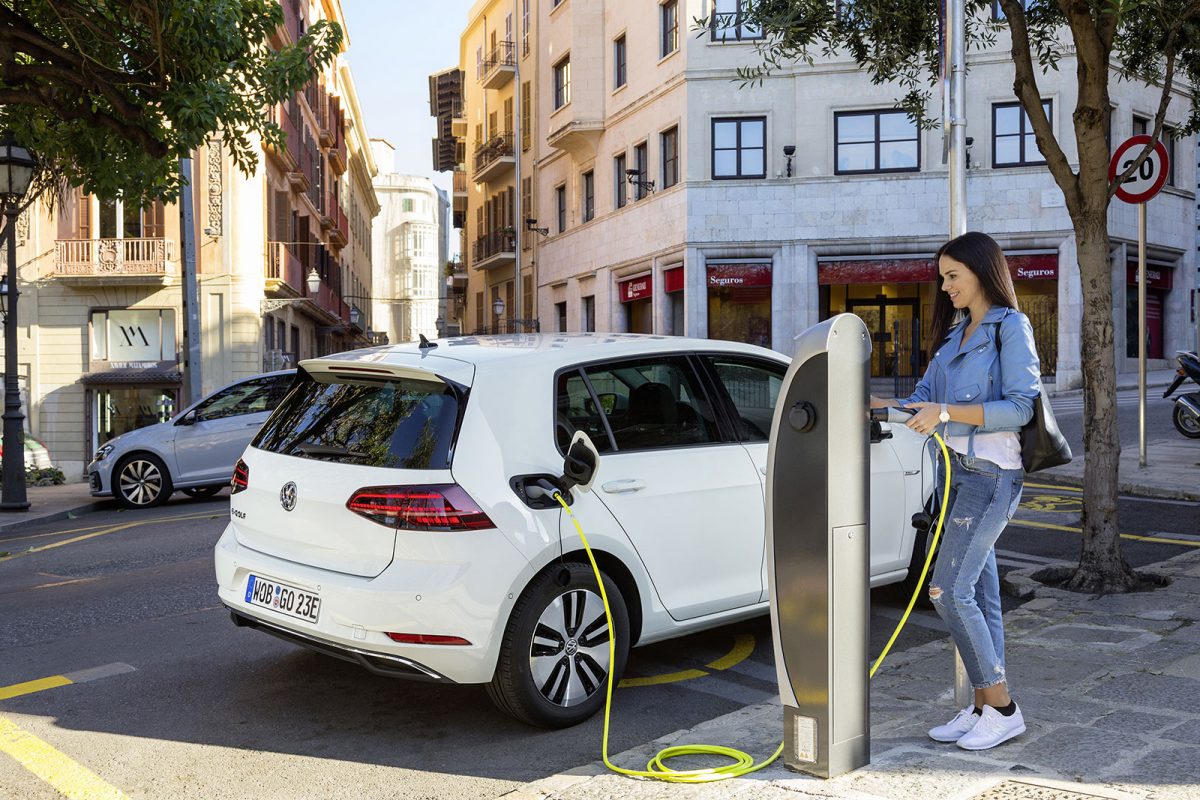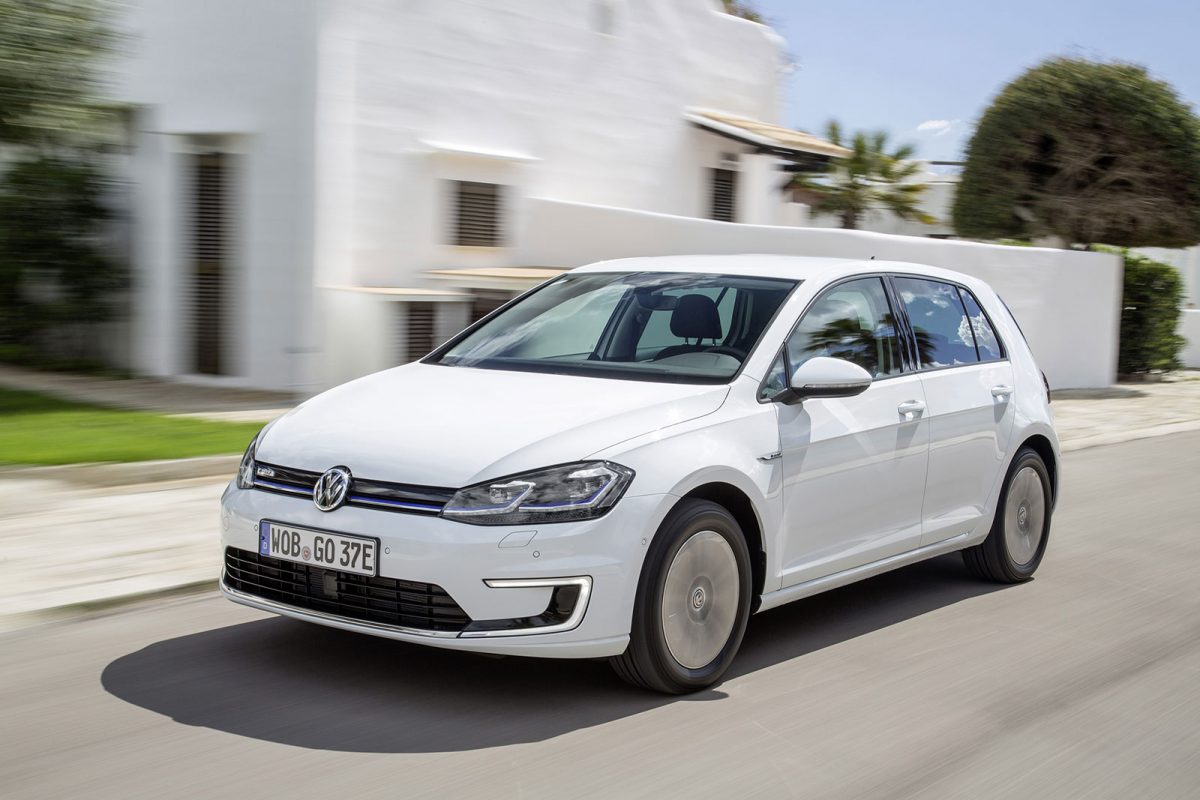 Volkswagen Concepts
Volkswagen recently announced that it is investing $84 billion into electric cars and batteries development. VW has decided to commit to this huge investment so it can fast track it's EV development and we expect to see lots of new models being announced because of it. They have already started rolling out some pretty interesting concept cars. Two of these concepts are already destined to be in dealers showrooms soon.
The first one, the I.D. Buzz concept, will definitely go into production, sparking a new generation of Kombi fans. The award-winning I.D. Buzz concept electric vehicle  will be available in 2022 in the United States, Europe and China.
The second interesting one is the new I.D. CROZZ II. is a crossover between an SUV and a four-door coupé which VW claim will have the handling of a Golf GTI.
The driving range of the I.D. CROZZ II  that outputs 225 kW and boasts a top speed of 180 km/h is up to 500 kilometres (NEDC) on one battery charge. The high-performance battery can be charged to 80% of its energy capacity in 30 minutes using a fast-charging system.